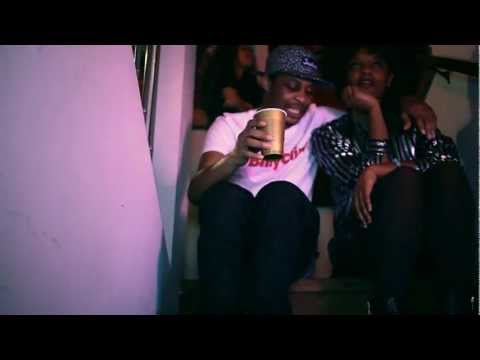 Watch
machfiveusa: Listen to Art Rap now!
2 tags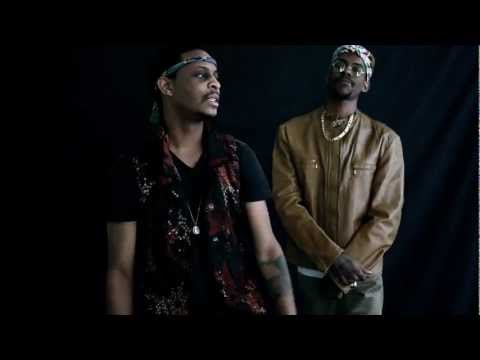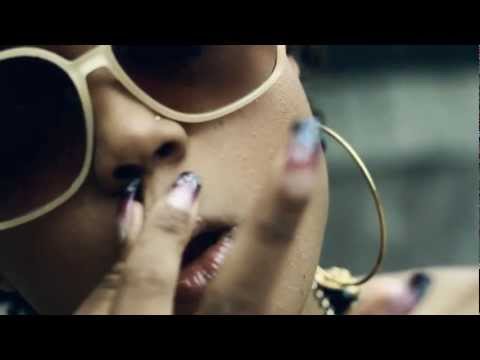 Watch
Listen to Greedmont Park Presents: Mars Vs Pluto Vol. 3 by Genesis.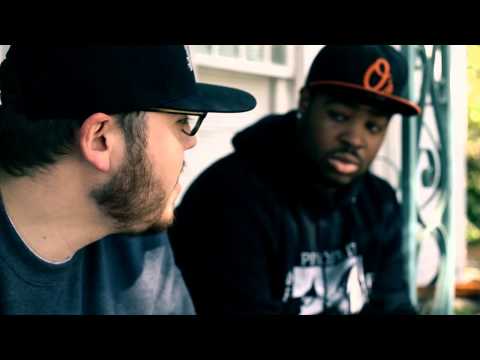 5 tags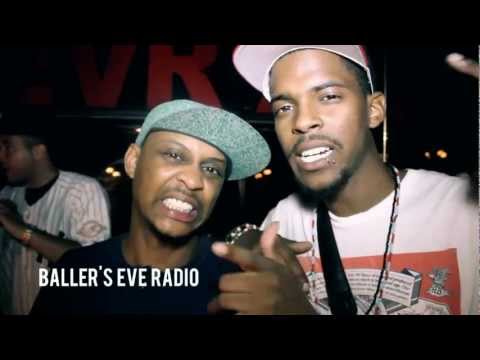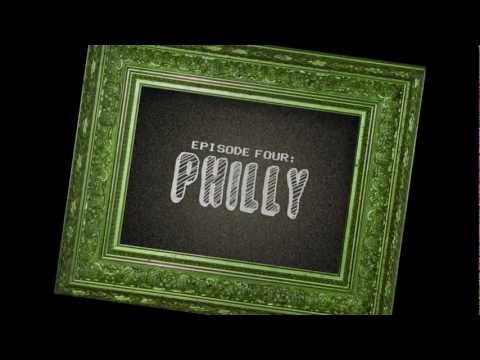 3 tags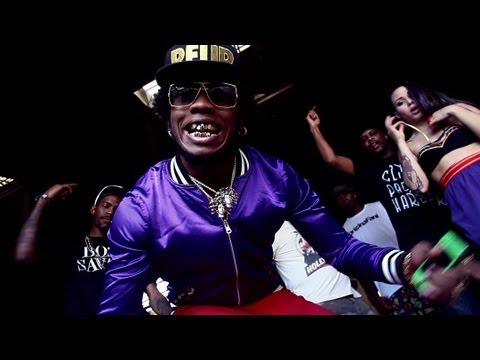 4 tags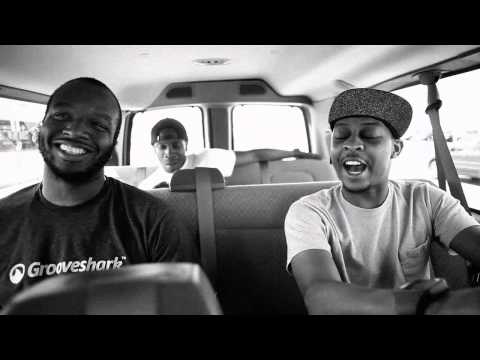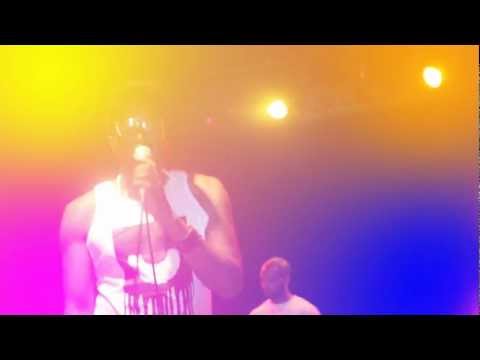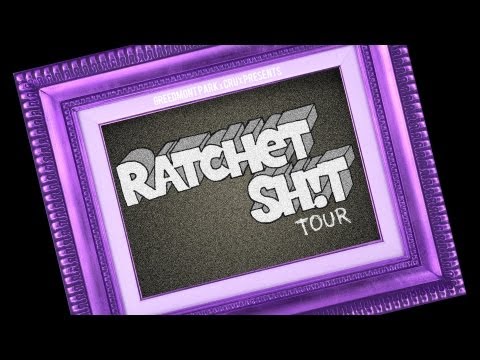 Watch
zulufaz: Hey all you awesome people you can still vote for me for this MTVU Freshmen thing we're still at it until Friday 7/20 at 2:00 PM (EST)!!!. The show spotlights emerging artists on air and online, with the chance for the winner to get an automatic add into rotation on the channel the following week. Fans can vote on these videos online Please spread the word and thank you so much for...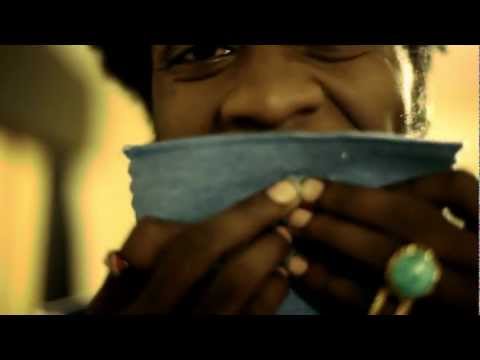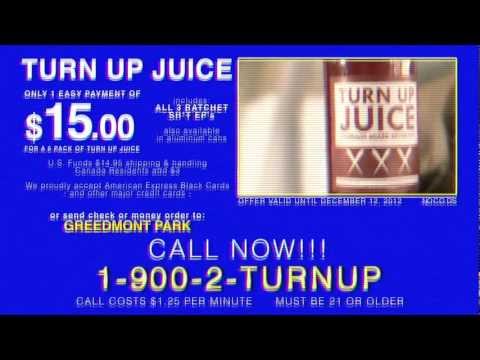 3 tags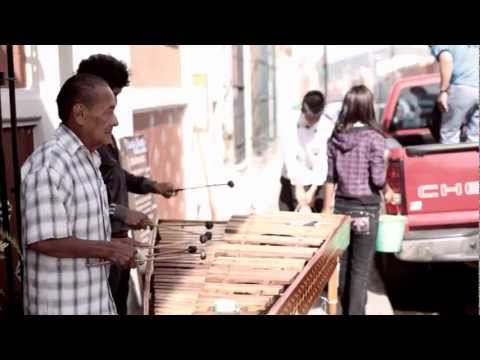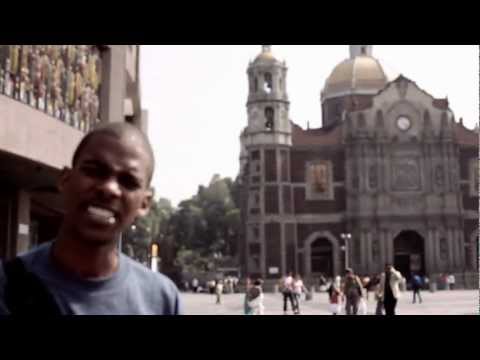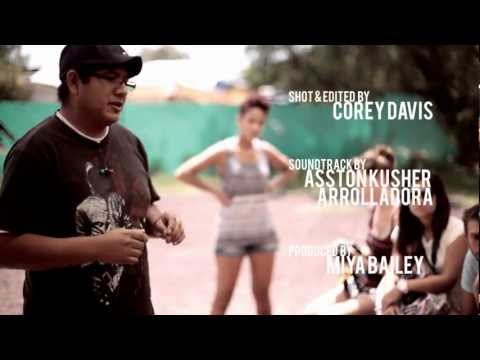 9 tags
Watch
Mach Five f. Juicy J "Skittlez" #Trippy #Greedmont #TGOD #RatchetShit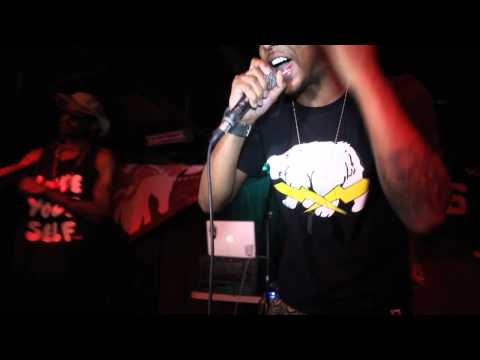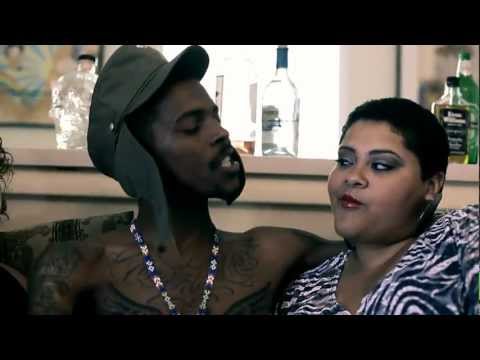 Watch
athinlinebetween: zulufaz: Cruise Control (produced by Javis Faux) Zulu and Kev HAVE to let me add a verse.
Watch
whoiscoreydavis: Mach Five - Ratchet Shit Vol. 2
Watch
zulufaz: Teamed up with The Jeanocide for a talking piece about my upcoming project "The Hill Complex" Shot and Edited by Zimbabwe Kev
8 tags